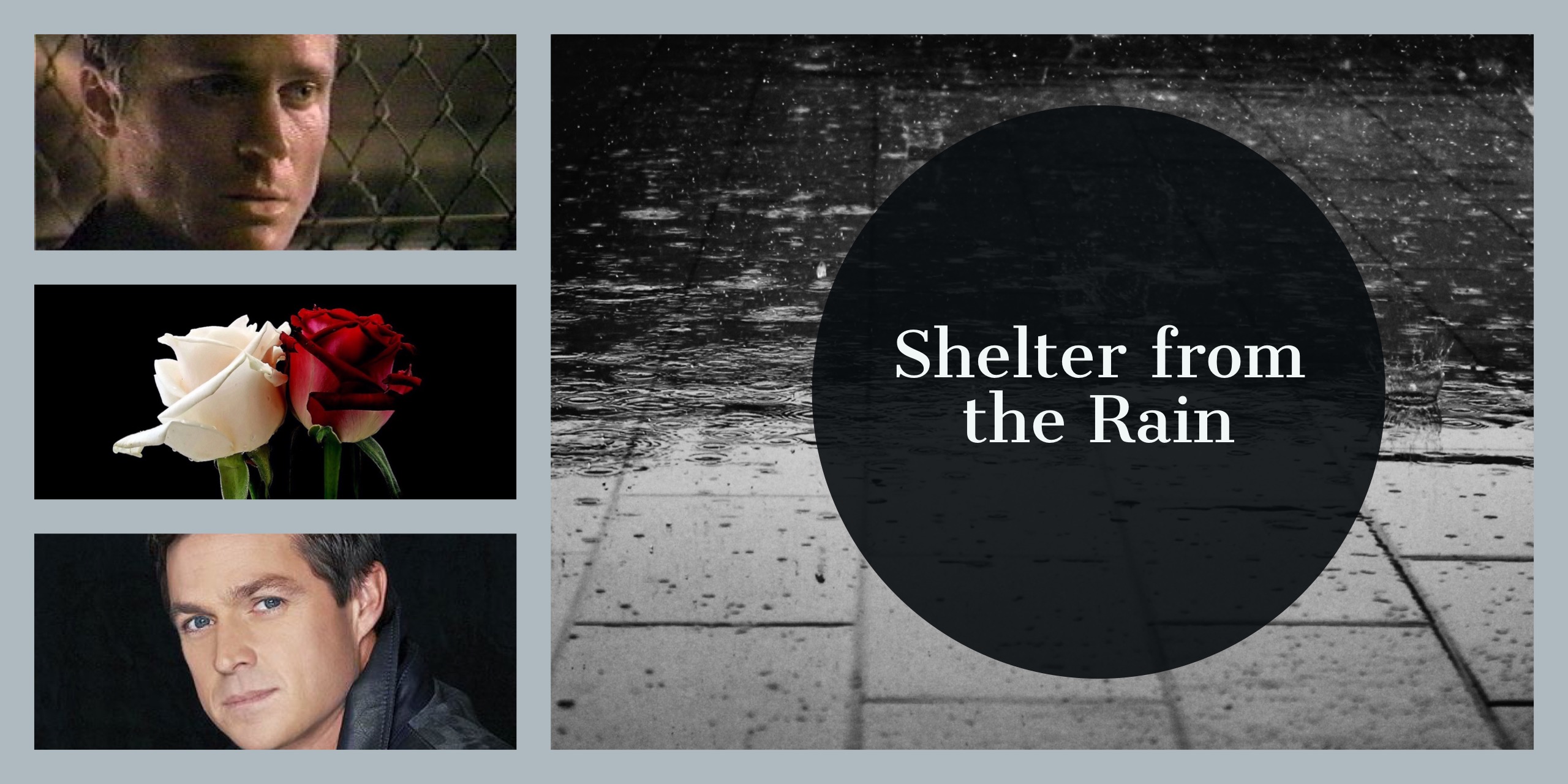 Debutante Ball
Author: Ellywinkle
Fandom: Magnificent 7 Sentinel Fusion
Warnings: Violence – graphic, Attempted Non-consensual bonding, Discussion Dubious Consent, Discussion Suicide, Discussion Drug Use
Genres: Alternate Universe, Angst, Fusion, Pre-slash
Relationships: Ezra Standish/Vin Tanner
Word Count: 20,781
Summary:
An auto accident brings ATF Agent Ezra Standish online as a guide and he finds himself maliciously thrown into a guide hunt without any training. No matter his circumstances the rules say once you're in you have to participate. But the only rules Ezra Standish plays by are poker and survival.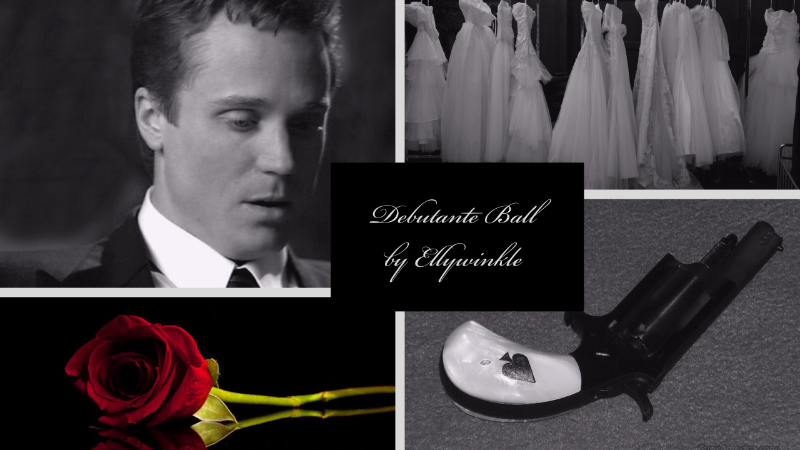 Back to Top
Author Notes
Credit to MOG for the ATF AU of the Magnificent Seven TV show. The non-consensual bonding is physically aggressive but not sexual. The discussion warnings are due to the main character being touch sensitive and based on impressions.
Debutante Ball is part one of what is currently plotted, very roughly plotted, to be a three part series. The working titles are: Comes a Courtin' and For Better or Worse. No promises on when I will be able to work on these.